Your clients want the best for their homes—give it to them. Learn about the many benefits of becoming a RockWell distributor and provide your clients with the quality products they're looking for.When "acceptable" isn't enough
You want to offer your clients
only the best products
—products that will raise the value of their property and give them a home they can enjoy for years. With RockWell, you can promise your clients complete satisfaction and know that promise will be kept. Here are just five of the benefits you'll enjoy when you become a RockWell distributor.
1.
Selling the best window wells on the market
As a distributor, there's nothing better than feeling confident in the quality of the product you recommend. RockWell helps you keep your promises with egress window wells that are durable, rustproof and extreme-temperature resistant.Of course, your clients wouldn't care about those features if our products weren't attractive (don't worry—they are). Each one of our egress window wells is designed to
mimic the color and texture of real stone
—making them must-have features for every modern basement.
2.
Fantastic margins and profits
Our distributors are what helps us stay in business—which means we're highly invested in keeping every one of them happy and successful. As a RockWell distributor, you will enjoy significant profits for every sale you make. We'll also supply you with
helpful resources
to make distributing high-quality window wells as simple and streamlined as possible.
3.
Separating yourself from the competition
When potential homeowners think of window wells, a specific image usually comes to mind—corrugated metal, exposed cement work, damp leaves and an abundance of cobwebs. By recommending our window wells, you'll introduce your clients to basement installations that they've likely never seen before. Set your clients' basements apart with RockWell window wells—and set yourself apart by recommending them.
4.
Thousands of homeowners seeking out window well construction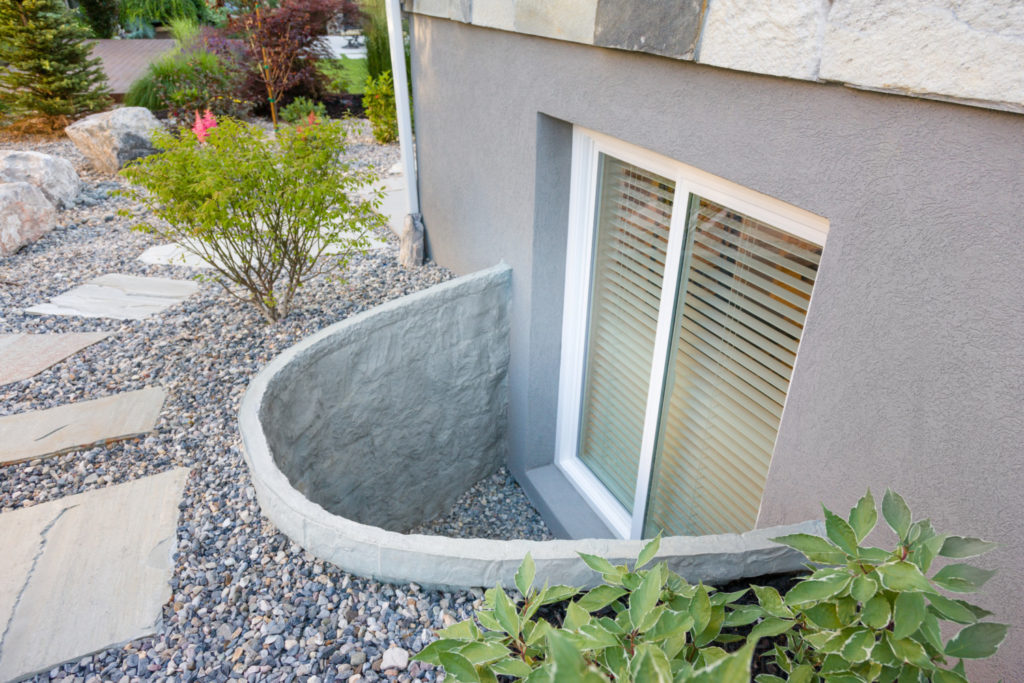 A product worth distributing is one that is in high demand. Designer window wells are rapidly becoming key features in every modern home. As a result of this, there are thousands of homeowners looking for products that make their basements feel like a main living space—not a dungeon. And they'll love you for offering them not just a standard window well, but something that will raise the price of their home and add beauty to their basements.
5.
A phenomenal customer service team
We pride ourselves on providing top-notch customer service—open communication with our distributors is RockWell's top priority. Whether you act as an intermediary or your clients talk with us directly, our customer service representatives are always informative, helpful and engaging. We're committed to providing the service you need to make every sale a success.
6.
Experience the benefits for yourself
Offer your customers RockWell window wells—the best products on the market.
Become a RockWell distributor
and take your contract offerings—and your clients' basements—to the next level.