As someone interested in interior design, I love nothing more than witnessing real transformation of space. It's amazing how re-purposing, remodeling, adding an egress window well, or just bringing in a fresh set of eyes can completely alter not only the design of the room, but also the ambiance – how the room makes you feel when you're using it. Unfortunately, remodeling can be expensive! The process often includes demolition and/or construction which can be complicated when working with an area of the home that is supposed to be foundational to the structure. Remodeling also means living in a mess at a hefty bill. Still, I believe there are ways to redesign your basement space that don't break the bank. After all, what is the use of maintaining a space if it's not actually being enjoyed to its potential?
Candice Olsen
, host of
Divine Design,
was recently featured on the HGTV website. The article included 10 basements that she renovated, along with her expert commentary. I have to say, the transformations are shocking! Who doesn't love a good before-and-after photo collection? Take a peak at the
article
, be inspired, and start your basement renovation today! I've included my favorite before-and-after basement here.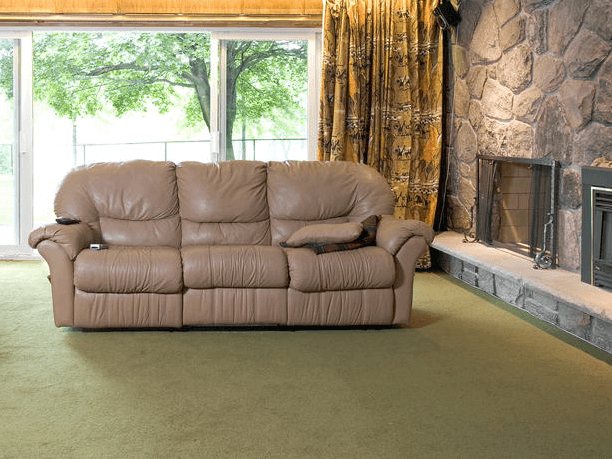 I love the Candice takes the already existing features in a basement and really makes them shine. In the above photo, the fireplace looks dated when seated next to the bland carpet, wall paneling, and atrocious curtains. However, when Candice replaced the carpet with hardwood floors, updates the furniture and wall paneling, and replaces the window curtains, the space is brand new. No major, costly renovation here! Just a fresh look at a dull space. What was once a dated fireplace now has an integral part to play in a chic, mid-century modern space. Another great way to brighten up your basement is by adding basement window wells. Basement window wells do a great job of allowing natural light to fill an otherwise dark room.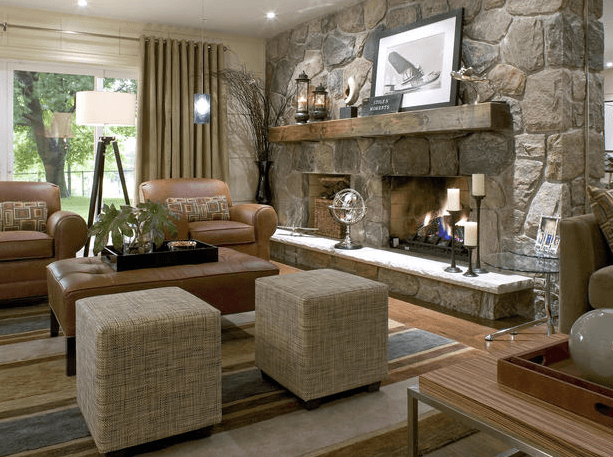 And, just for good measure: another one of my favorite basement before-and-after transformations by Candice Olsen.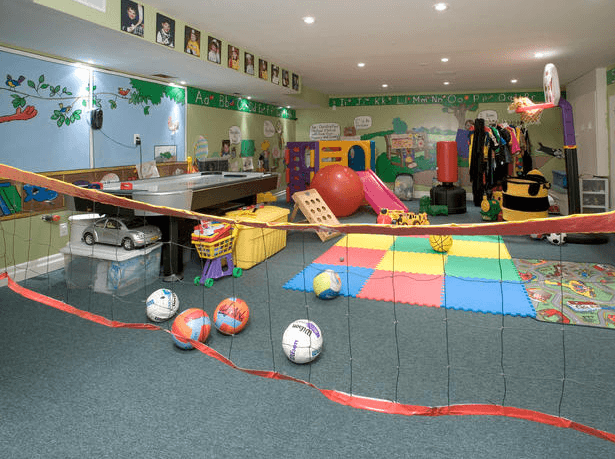 How many basements look like this?!
Too
many. An open, unstructured space that proves to be more a storage area than anything else. While basements can be great hosts for playtime, you should pay attention to how often the space is used as such. If the kids are grown or no longer need this much space to play, you should consider re-purposing your basement. Go the extra mile and follow Candice's lead. Though this before-and-after effect requires a bit more time and effort than the example above, the effect is clearly worth it. What was once a dilapidated play area is now a cozy retreat for grownups. What I love most about the remodel is the placement of the couch. By placing the couch in front of the TV
and
kitchen, both are easily accessible. No more pausing the football game to grab a soda or making your guests feel like they have to ask for permission to go upstairs and get a snack. Entertaining has never been so easy. The only change I would make is the addition of an egress window well. Adding an egress window well goes a long way to help with the natural lighting while further adding style to your basement.