Tired of having the same basement design as everyone else? Revitalize your space with these playful yet tasteful styles.
Everyone has been in a home with a traditional basement living area—we've all seen the overstuffed sofas, dim lighting and rainbow of beige accents. But why not think beyond the traditional? Shake the cobwebs off your subfloor space with some fresh and stunning styles you may not have considered for your basement before.
Retro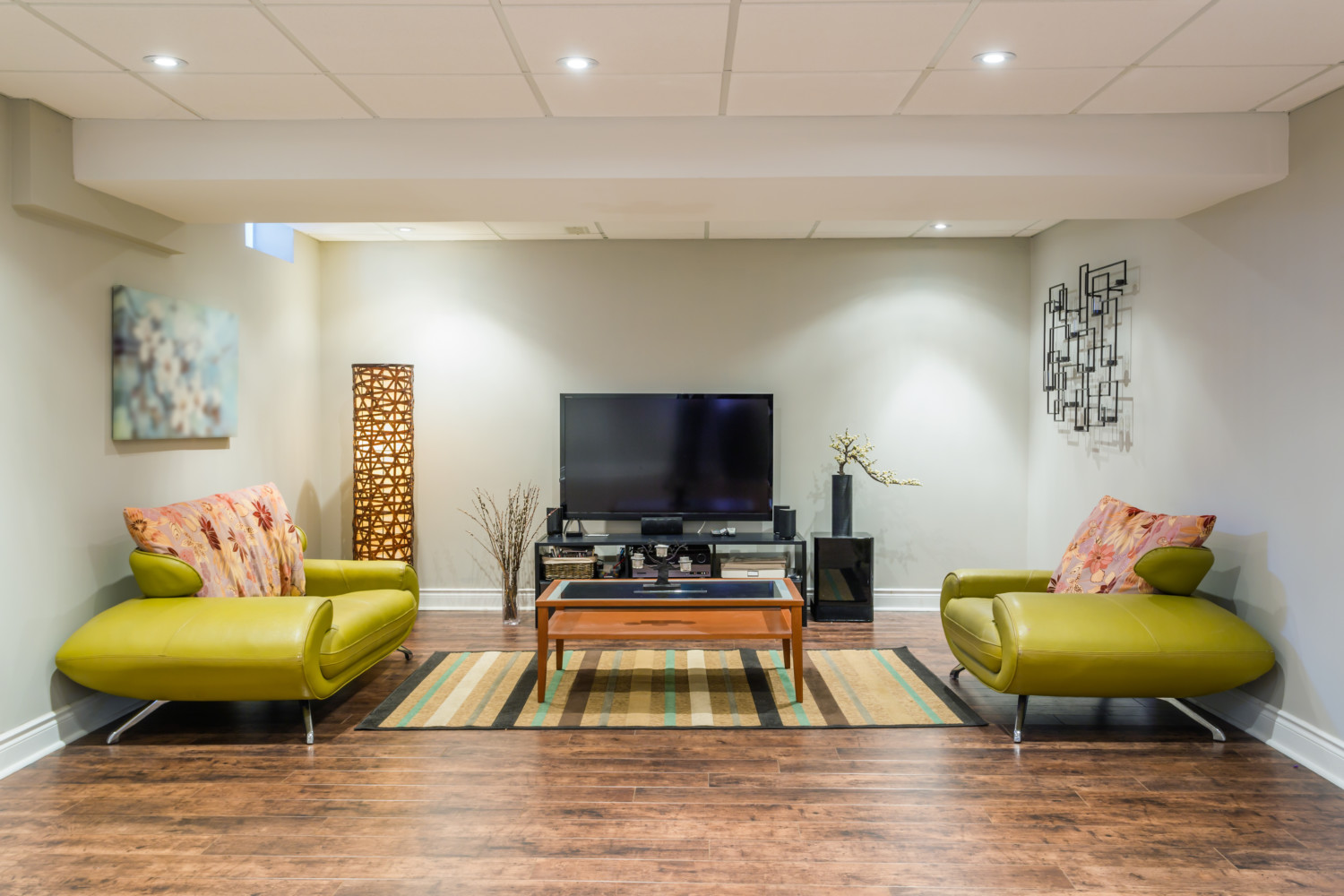 You might balk at the thought of a retro-themed basement, but put aside the image of Grandma's old living room for a second. Retro done right can add wonderful splashes of patterns and vibrant colors that will liven up your basement.The main thing to remember when styling retro is to think outside the conventional. Highly saturated colors, wild furniture and diverse textures will bring a burst of visual interest to your space. Make sure to have ample amounts of both natural and electric light to really show off your new, dynamic decor.
Art Deco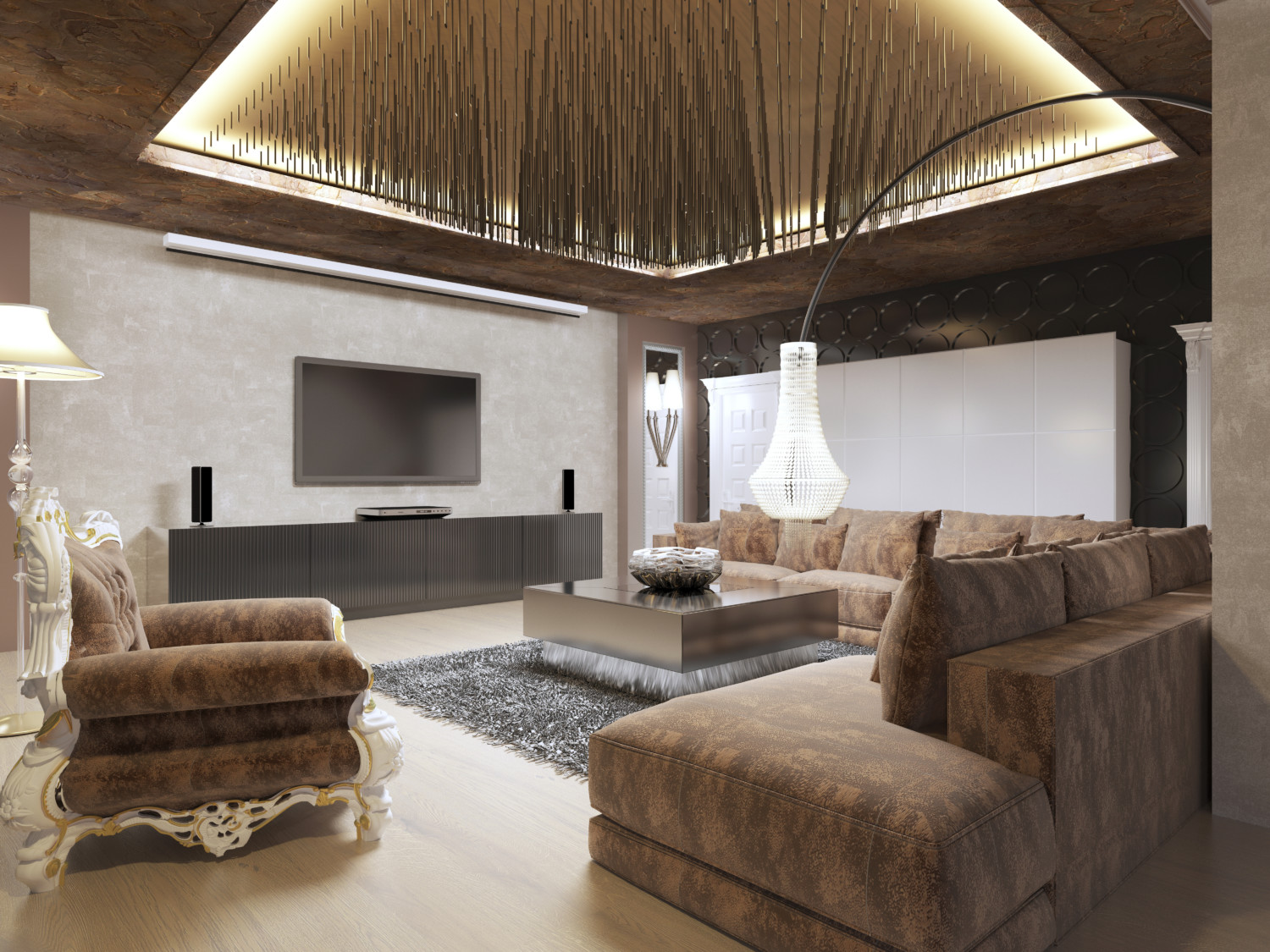 Rather than the generic curves of slouchy couches and squashy pillows, let's turn toward the geometric lines and intricate detail work of Art Deco for our next basement makeover.The keys to Art Deco are symmetry, shiny surfaces and geometric textiles. This style is meant to evoke the indulgence of the 1920s, so striking yet understated design is the goal. Monochromatic is the go-to palette with an occasional splash color if you want a little more bold in your basement.
Cozy Minimalism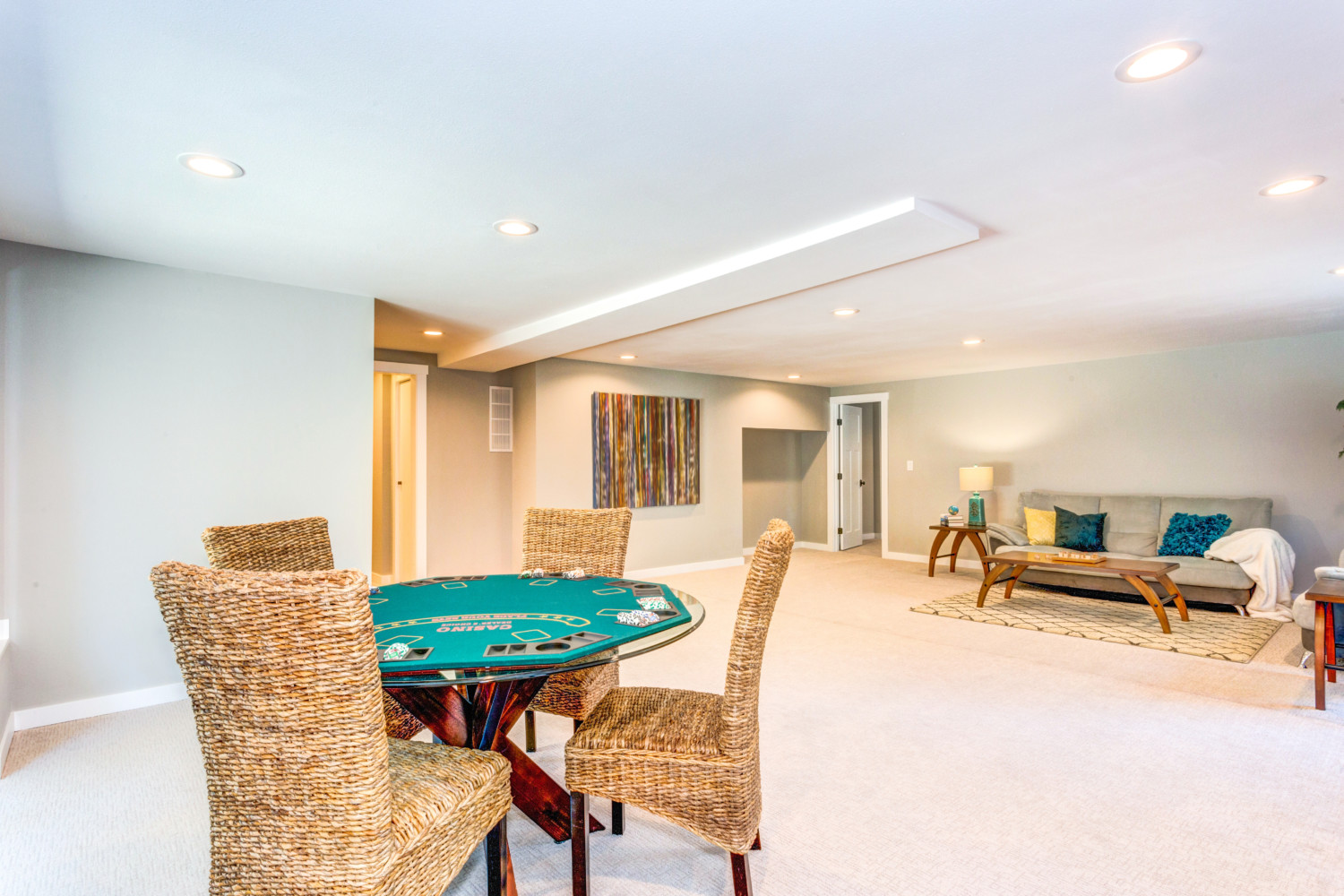 There are few better places to celebrate a clean space while still keeping things comfy than your basement living space. Cozy minimalism might be just the style to boost your basement into a new level of design excellence.This style is all about combining neat surfaces with a welcoming atmosphere. When designing your basement, think of the function of the space first and eliminate any needless clutter. Next, layer in a few interesting textures with pillows, rugs and art pieces. Keep to softer, more neutral colors like warm greys, soothing blues and natural tans to get that cozy feel—maybe a little pop of color if you're feeling daring. Make sure to flood the space with natural light to keep it bright and inviting.
Traditional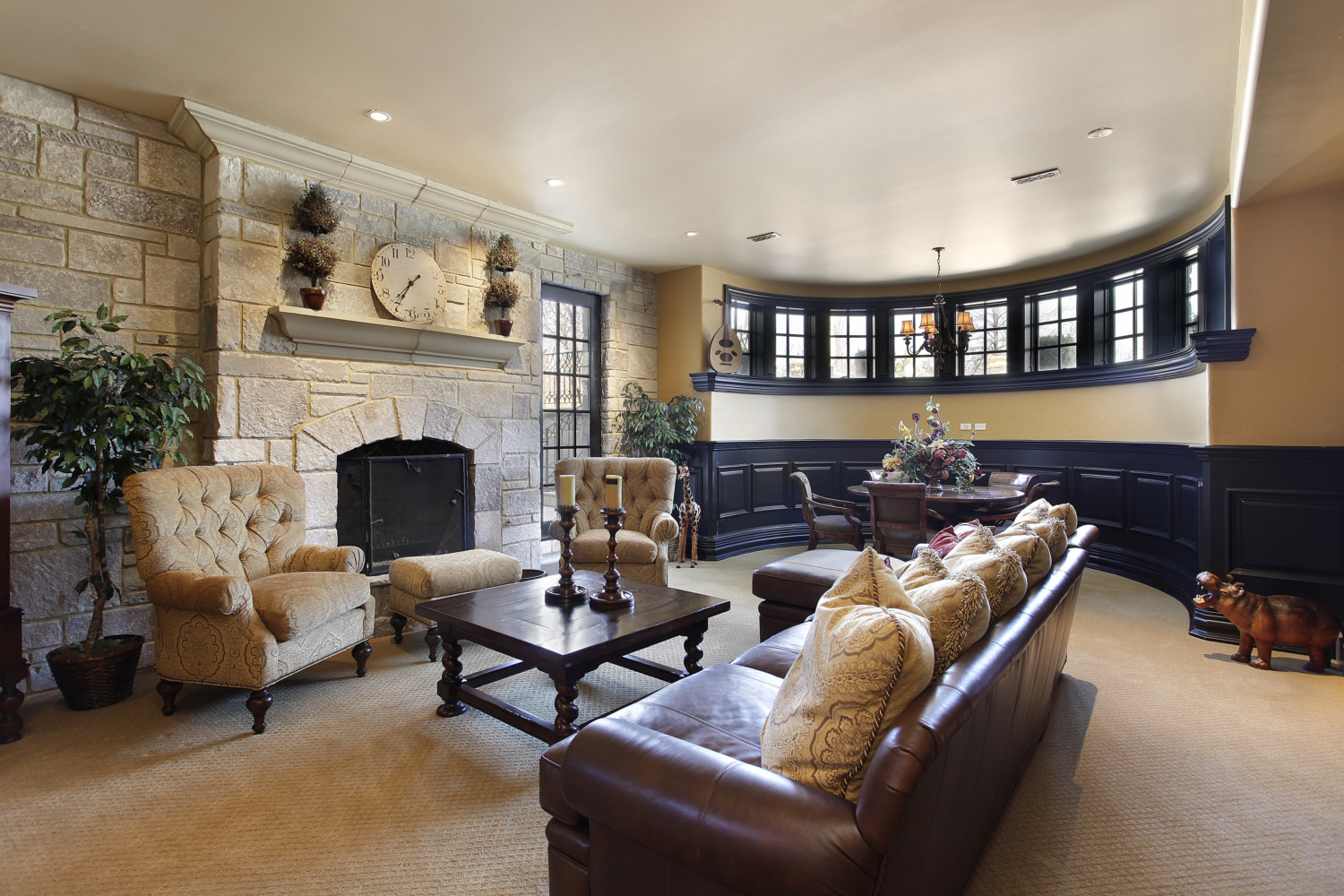 Don't let the name fool you. Traditional design is all about rich colors and indulgent furnishings that take extravagance to the extreme. Give your basement a luxurious treatment with an ode to the classic stylings of traditional European decor.This style celebrates intricate woodwork, lavish fabrics and striking stone features. Be sure to keep a critical eye to make sure you don't overwhelm your space with decor. Choose sumptuous materials, like leather or velvet, and pick out a few antique statement pieces to add that wow factor. Be sure to polish off the room with intricate light fixtures.
That final finishing touch
No matter what design style you choose to revive your basement, natural light is always a must-have for any space. With expansive and modern window wells from Rockwell, you'll always have the perfect highlight to accentuate the best aspects of your decor.Now, it's time to dust off your basement's old furnishings for good. Choose a fresh design idea and have everyone begging to host the next gathering in your new, spectacular space.