If your home has a basement, the holidays bring opportunities to put it to good use. As you look forward to children coming home for Christmas, family get-togethers and New Year celebrations, consider the ways that your basement can serve to provide a welcoming atmosphere, make your life easier or add to the season's fun and good times. Here are a few ideas of how to make use of your basement, even if it is unfinished.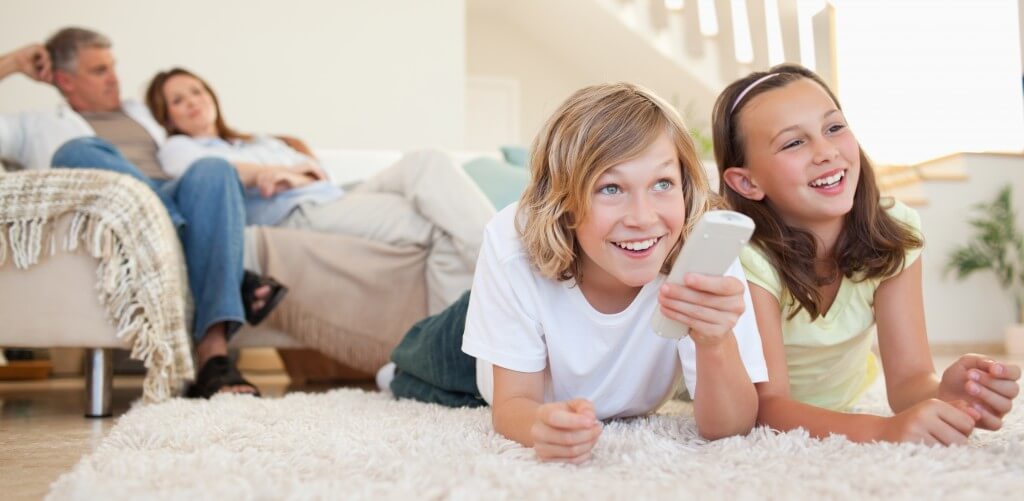 Provide room for children, no matter their ages, to play and exercise.
Your basement is the ideal location for activities that involve physical exercise. Because it is the lowest area of the house, it normally stays a bit cooler than the rooms upstairs. All that is needed is light and adequate ventilation from the egress window wells, as well as a bit of space.
Plan games that are active.
Make use of your basement's cool climate! If your basement has enough headroom, jumping rope is an excellent activity. The squares for a game of hopscotch can be drawn with chalk on the basement's concrete floor. Table tennis, billiards or air hockey are other options to keep lively kids entertained.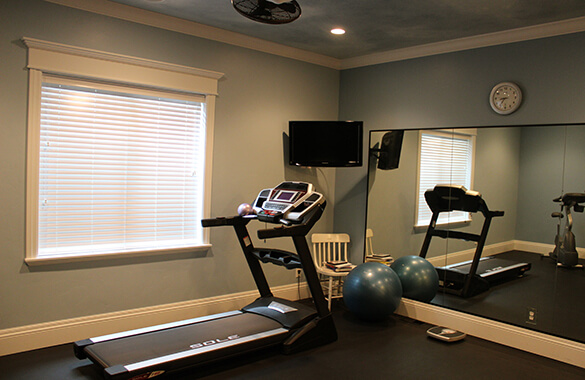 Move any workout equipment downstairs.
If your out-of-town guests are accustomed to working out at a gym, they can continue to work out in the comfort of your basement. If your basement has Internet access and you or your guests have a computer or iPad, they can stay in shape by following the routines shown in any of a variety of no-cost online videos.
Enjoy table games or puzzles.
Time together is the most valuable gift. When family members are home for the holidays, invite them to join you around a table in the basement for games, visiting and fun. Work on piecing together a jigsaw puzzle, or try a new board game. Play the tried-and-true favorites that your family members most enjoy, such as Scrabble, cribbage, chess, checkers, or Chinese checkers. Relax while listening to the friendly competition that takes place, knowing that your loved ones are happy to be home.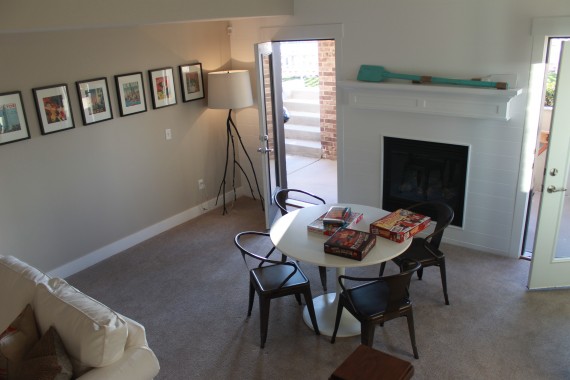 Host a New Year's dance party for your teenagers.
If your basement is unfinished but has a concrete floor, it may be just the place to put on a teenage dance party. Make use of your basement's open layout; think of is as a blank canvas! Hide storage areas with tarps or curtains. Let your teenagers plan the decorations, music and refreshments. (*Note: play it safe, secure firearms, and provide supervision to ensure your teenager's party doesn't go awry Also make sure that access to each egress window well is clear at all times.)
Plan. It goes a long way.
The easiest and most sure-fire way to make the most of your basement during the holidays is to plan ahead! Talk with your family about what ways they would prefer to use the basement during the holidays. Take any steps needed to ensure everyone's safety and well-being. By doing so, you prevent problems and make the holidays a time that will be enjoyed and remembered by your family and your guests for years to come.