Basement bathrooms tend to run small. They will make you feel cramped and they can cost a fortune to expand. However, it isn't difficult to make a few changes that will give your bathroom the appearance of an expansion! (and they cost a lot less too!)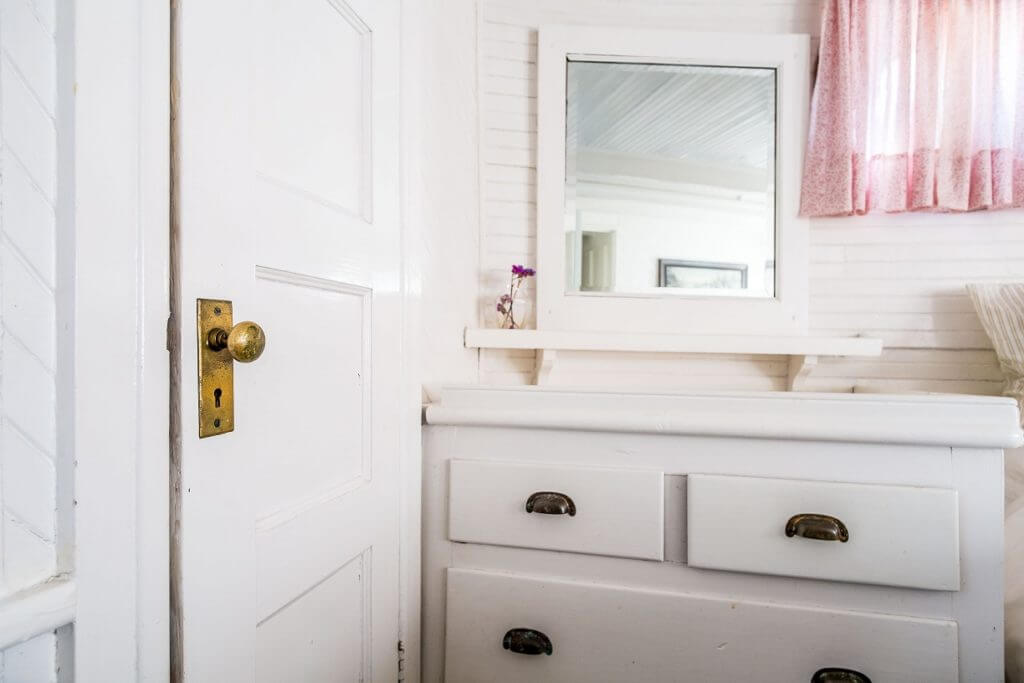 Selecting lighter colors for the walls will make the room feel larger, more open, and less crowded.
Even a small piece of furniture, like a magazine basket, can cause the room to "shrink." Also, just like with the walls, a lightly colored and simple tile pattern for the floor will make the room appear larger.
Surprisingly a mirror can really help to open up the bathroom! Mirrors achieve this allusion by reflecting the light around the room. If you have two sinks, it's important to get one large mirror as opposed to two smaller mirrors to go over each sink. This is because two mirrors would disrupt the flow of the room and give a cluttered look. Ideally a single mirror from the sink up to the ceiling would be best. The bigger the mirror the better!
Go for plenty of natural light
Use the bathroom window and maximize the natural light. Use curtains that will still allow light in and change your dark metal window well out for a lightly colored window well that is more aesthetically pleasing. If the view out of the window looks cramped, then the bathroom will feel cramped too!